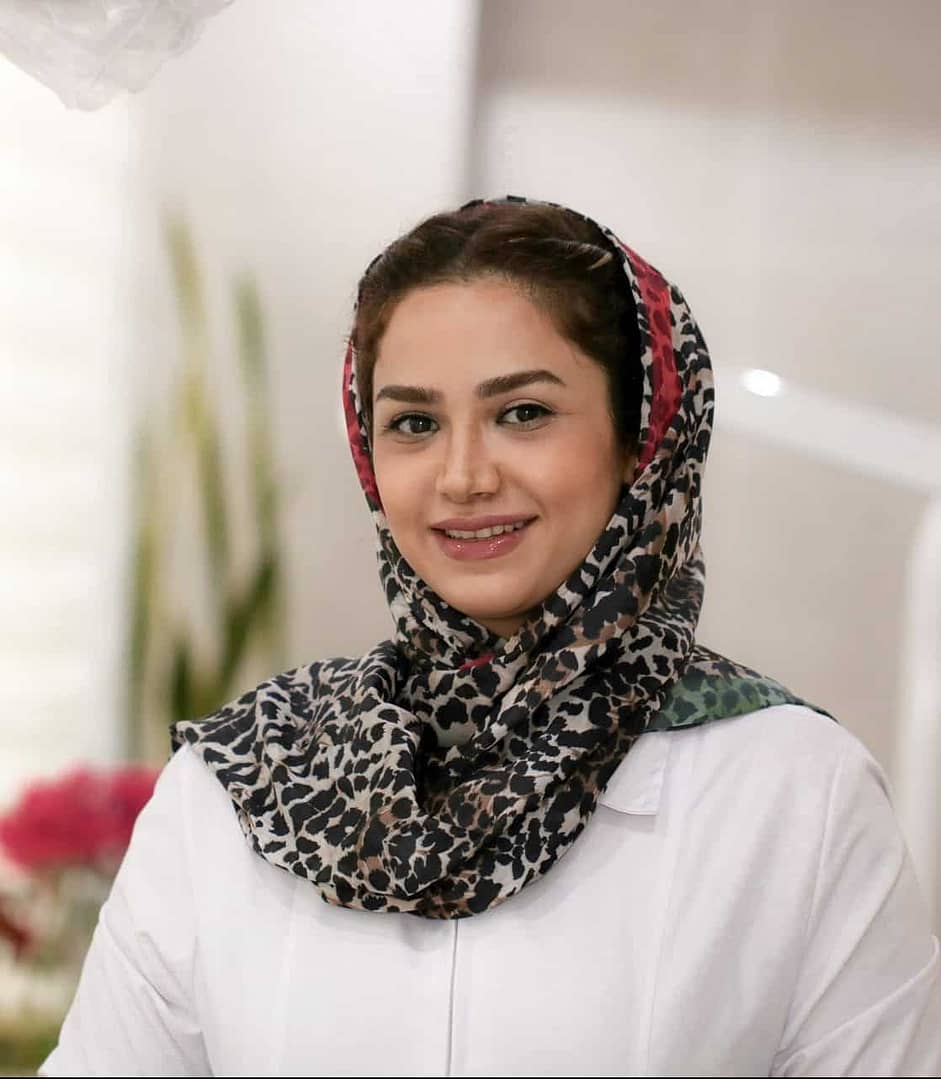 DENTISTRY

Greetings to you dear Marjas.
Welcome to
My Clinic
Welcome to my clinic. No doubt I'm aware of how important it is for you to have a beautiful smile socially. In the new century, having healthy teeth and correct dental relationships is not only important in terms of health but also in improving your quality of life. I know the importance of this and can help you along the way. I am proud to provide you with 6 years of clinical experience as a general dentist with experience of my studies and professional work in orthodontics so that you can get the most desired treatment in the shortest time. I'm glad that to achieve this goal, I have used an energetic and accurate team to help me provide a comfortable and hygienic environment for you people of Khuzestan.
CLEANING

Preparation of necessary radiographs

Preparation of primary photographs and primary diagnostic templates

Final visit and treatment planning and determining the type of treatment

Starting treatment involves placing orthodontic appliances

Continuation of orthodontic treatment based on the type of treatment

Detaching Items – Completion of Active Period


Before you come to visit.
Our
Services
Treatment of jaw abnormalities

Treatment of dental malformations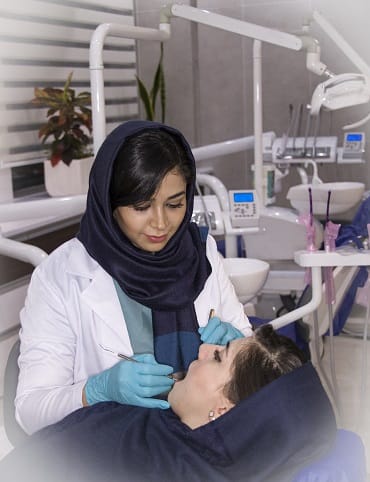 Dr. Dana Zandian
Orthodontist and dental malformations
DENTISTS

Medical staff
Get to know our
Medical staff
We like to help patients better communicate with their specialists. Dr. Dana Zandian and his staff of therapists will answer your questions as soon as possible.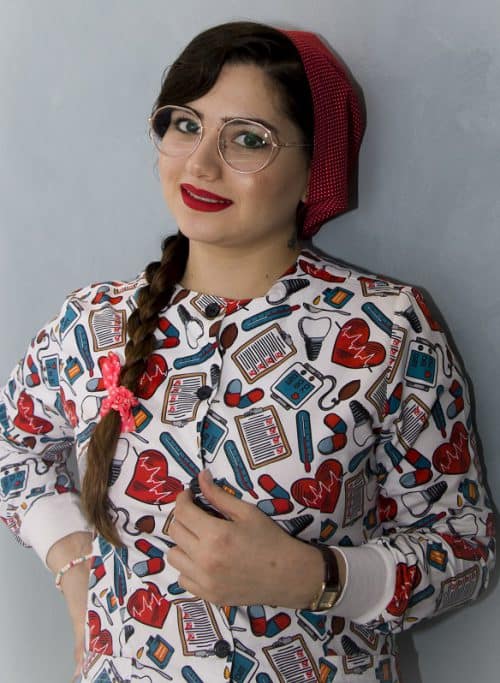 Ms. Marzieh Rameshi
Orthodontic Assistant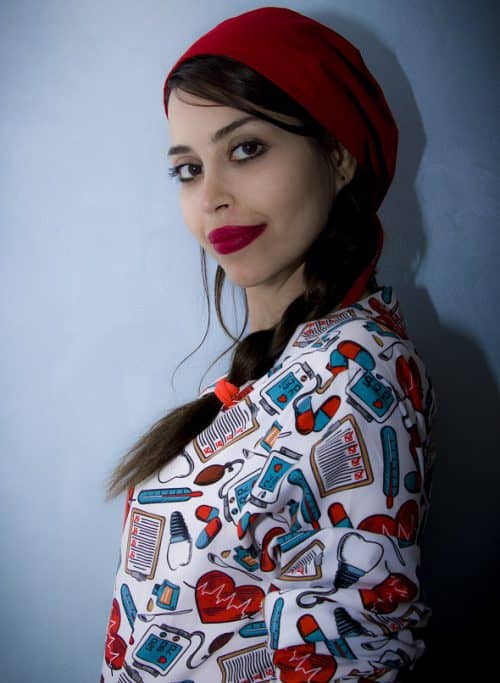 Ms. Mitra Malek Khorshidi
Orthodontic Assistant
Surgical Assistant
Orthodontic and ortho surgery images and dental abnormalities performed by Dr. Dana Zandian. For more pictures, go to the gallery via the link below.
Online Booking
To enter the text of the appointment system that links it is placed in front of you and easily book your turn for your desired day
Not found any posts in this category.